"A musical match made in hillbilly heaven"
Heritage Review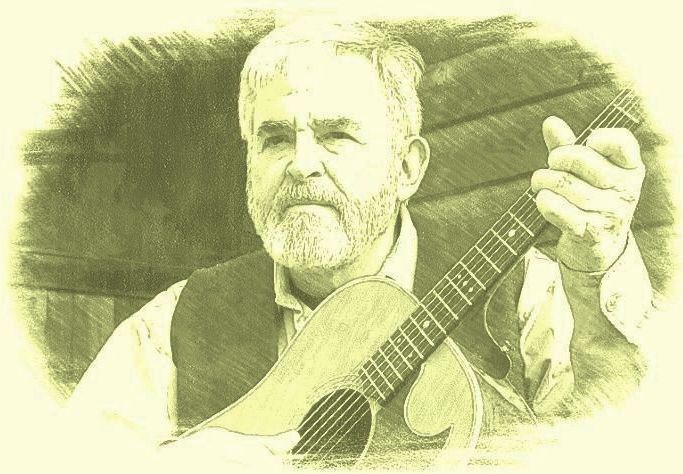 Kingston Trio covers Grandpa Held the Snakes! On their Bloodlines Hold the Key album!

Eight originals and five covers and we´re pretty darned pleased with all of them. Guitar, banjo, fiddle, dobro and vocals with up to four part harmony. We reinterpreted some of our favorites and mixed them with fresh material.
The songs were recorded at Mike Biskup´s studio in Port Townsend, George Rezendes at Toolshed Sound Lab (also in Port Townsend) helped with mixing and editing, the final mastering was done by Frankford Wayne, production graphics and final production were through Oasis
Most of the background photos were taken on the homeplace (long abandoned but still hanging tough) in Eastern Montana where Mike and Jim were raised. The band picture is from Northwest Folklife, in front of the Key Arena.
We´ll sell ´em for ten bucks. Or, you can download individual tracks for 99 cents. Why be greedy?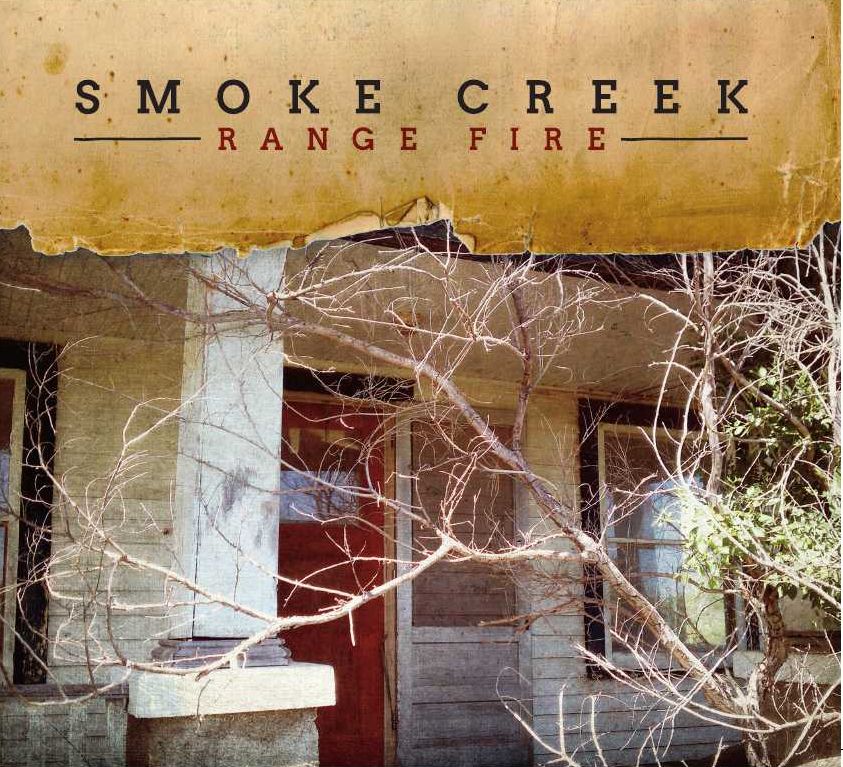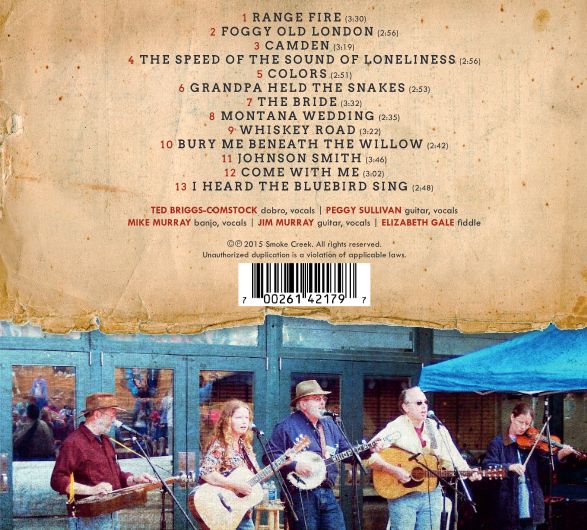 Peggy Sullivan sings lead on "The Bride", "Bury Me Beneath the Willow", and "The Speed of the Sound of Loneliness". She´s got a country-Celtic sound that you recognize the minute you hear it. It´s somewhat evocative of Gillian Welch. She plays guitar, and also performs in a band called Burgundy Pearl with her husband, and played with the Smelter Rats when that band was active.
Jim Murray sings lead on "Colors", "Camden" and "Montana Wedding" (the latter two songs he wrote), and plays guitar. He trades off lead with his brother, Mike, on "Foggy Old London", "Whiskey Road", and "Come With Me".
Heritage Review said Mike Murray sounds a bit like "Burl Ives with a bit more twang and gusto". That´s probably no accident since Mike´\'s been listing to Burl since he was a tot. Listeners have also compared his sound to Johnny Cash and Gordon Lightfoot. Mike plays banjo on the album, and sings lead on songs he wrote: "Range Fire", "Grandpa Held the Snakes", "Whiskey Road", "Johnson Smith" and "Come With Me", and on covers "Foggy Old London" and "I Heard the Bluebirds Sing". He also co-wrote "The Bride" but doesn´t play on that cut. Mike´s also a Smelter Rat vet.
Peg, Jim and Mike also sing harmony vocals on most of the cuts.
Ted Briggs-Comstock plays many instruments with many bands but sticks with the Dobro on this album. He fills in on bass vocals when he thinks it´s appropriate.
Elizabeth Gale is the only member of the band with classical training, and plays fiddle. She can sing but she won´t.
HONORS

Murray´s Down by the Barber Pole was nominated for
2004 Best Traditional Folk Song.

Murray´s Cosmopolis takes 3rd place in the 2005 Tumbleweed Festival Songwriting Contest.

Murray´s Grandma Read the Bible (Grandpa Held the Snakes) was a
Just Plain Folks national lyric contest finalist.

With a new title, Grandpa Held the Snakes won the 2009 Tumbleweed Festival Songwriting Contest!!.

Pass It On was a finalist in the 2010 Tumbleweed Festival Songwriting Contest.
Cicero´s Hands won the 2013 Tumbleweed Festival Songwriting Contest.






CAUGHT IN THE ACT




Mike was featured on the first of the hour-long "Studio Concerts" series, produced by Jonathan Stratman. The concert is shown periodically on Port Townsend cable TV. Check the PT-Leader for the schedule.





Here´s a cut from that show (thanx to Nancy Botta)




Mike once appeared on West Coast Live. (He likes to say he opened for Elliot Gould.)


Some samples of my music.
>